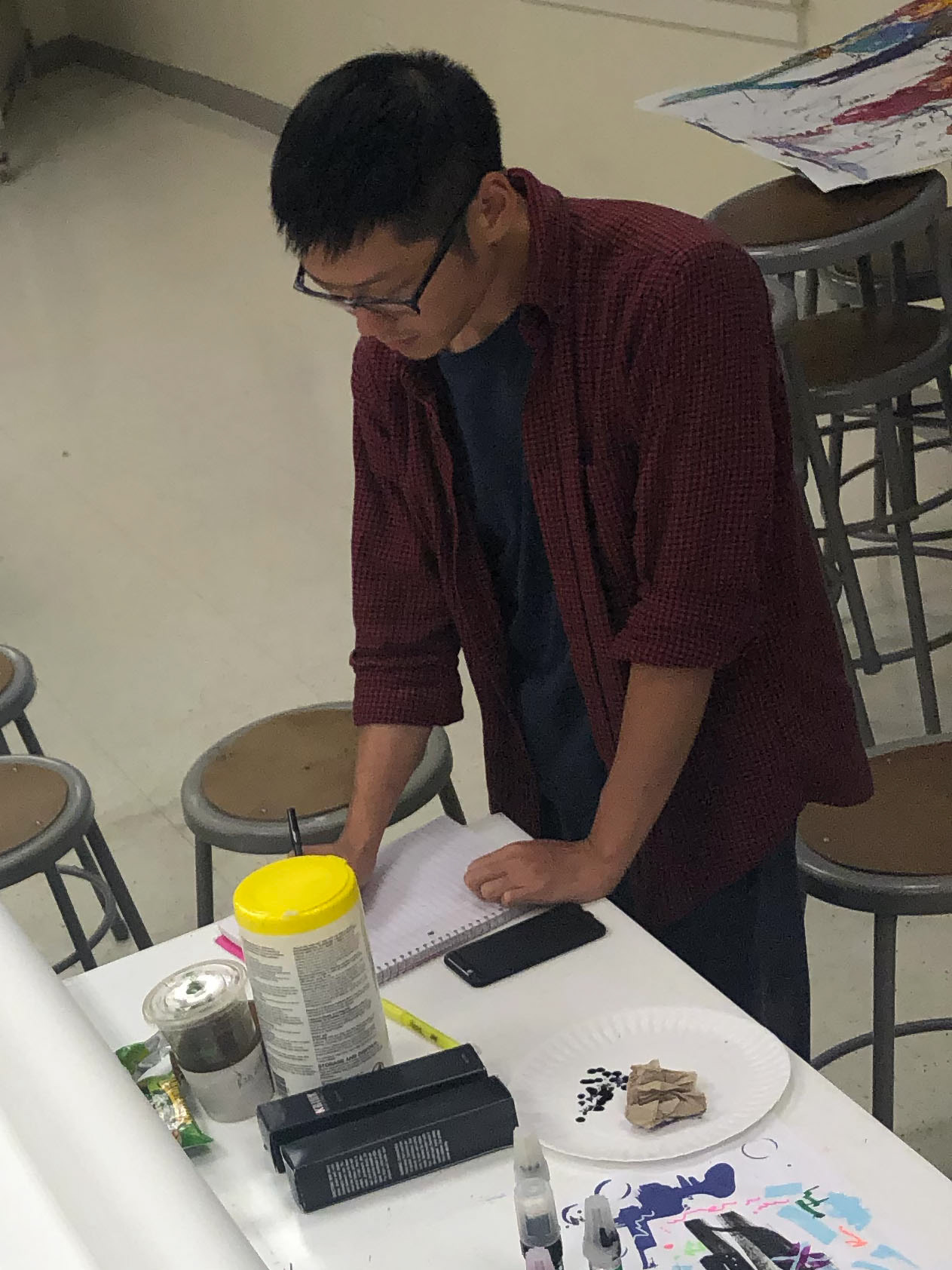 I am currently residing in Savannah, Georgia, United stated. traveling from Guangzhou, China. 
I like traveling because I see that every journey to a new place can be a refreshment of life.
Seeing creating imagery as a journey in my daily life, I carry this momentum into my art works to encourage my audiences to challenge themselves and become their own hero in their real life. 
I am currently pursing M.F.A degree at illustration, focusing on character design, as well as visual development. 
If any of my works resonates with you in some part of your heart, my purpose in creating those art works is attained.  
Thanks for Your visiting:)